Join Us Every Monday Morning at 6:30 a.m. for Encouragement 218-339-8191
Prayer is the Key that Unlocks the Door of Faith
Every  Monday you can be reflesh, revive and reset!.
You were born to win!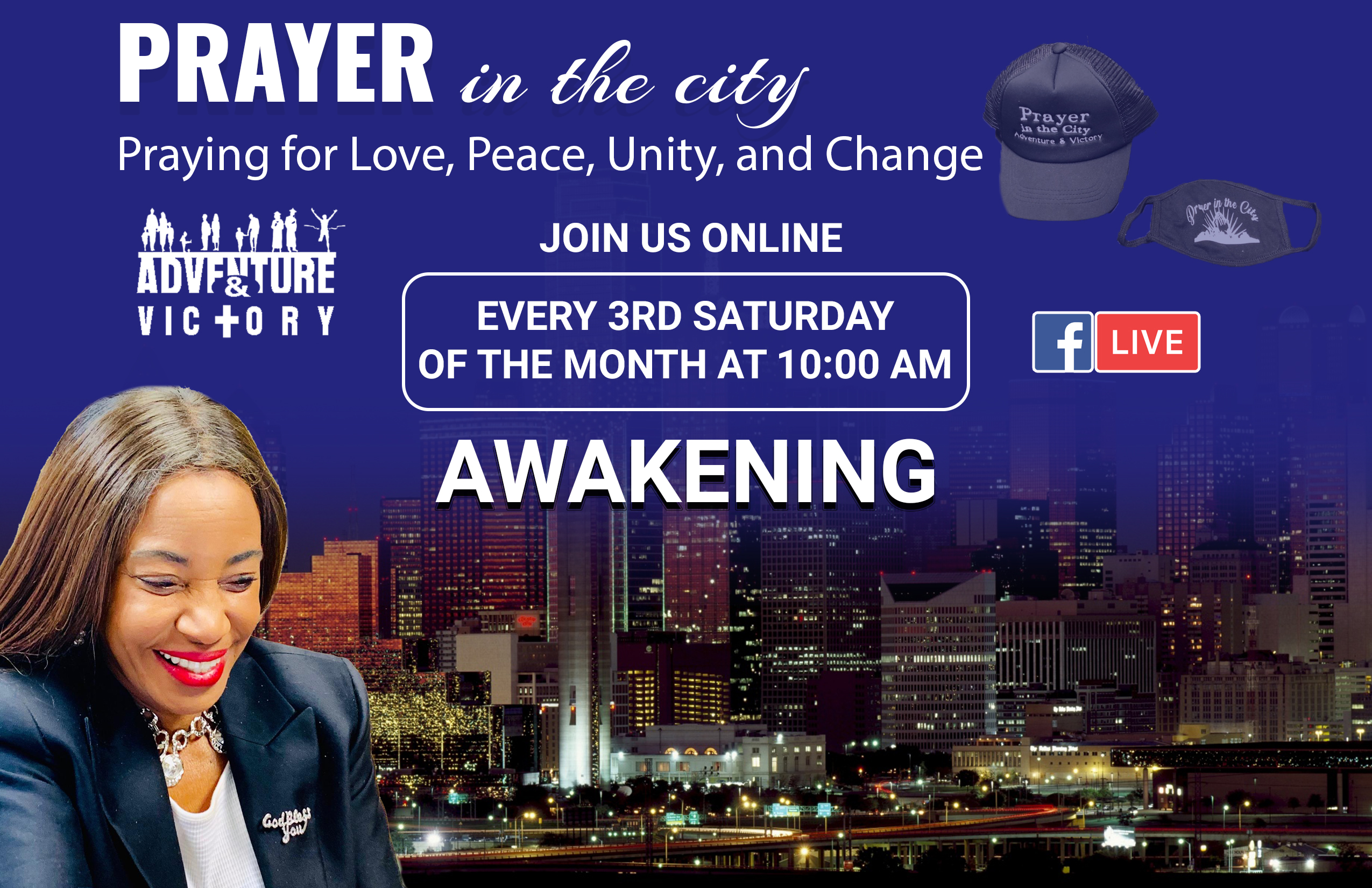 Since I joined the community outreach Prayer Line my husband and I have reconciled. Jacqueline and others stood in the gap for me concerning my marriage. I feel a connection to the participants to the point that I share personal prayer requests with them because I know they will pray for me. The Word of God says 1 can put a thousand to flight but 2 ten thousand. In all of my years of being saved, I realize there is strength in numbers. God is not interested in the numbers, He makes the numbers count. Hebrews 11:1 States "Now faith is the substance of things hoped for the evidence of things not seen." Being on the prayer call increases my faith for what I am believing the LORD for. It also helps my day and my week go better. I am encouraged and energized by Jacqueline's "Empowerment Moments". She is dedicated to the ministry of prayer without wavering and is truly an inspiration in my life. Being on the prayer call also motivates me to share some "Empowerment Moments" with my coworkers when they get discouraged. Blessed and Grateful to be a part of the Prayer Call Ministry,
Vickie
Send In Your Prayer Request
Adventure & Victory really blessed my life as well as my family with prayer and support. My daughter returned from college and Ms. Jacqueline Johnson helped her get a job. Ms. Johnson has blessed the community and school children with a toy drive. Ms. Johnson blessed me several times with items from her resale shop. I believe in the ministry led by Ms. Jacqueline Johnson. I am so thankful for Ms. Jacqueline Johnson and Adventure & Victory. I find strength and joy in knowing Ms. Jacqueline Johnson. I will continue to keep Ms. Jacqueline Johnson and her Ministry lifted up in prayer.
Yours In Christ,
Adventure & Victory, Inc.
Rebuilding, Transforming and Empowering LIves
Donate Now to Support Adventure & Victory!
Your donations are a vital resource to help Adventure & Victory to provide goods and services to families in need, right in our own community! Your help is greatly needed and appreciated! AND it is TAX Deductible!