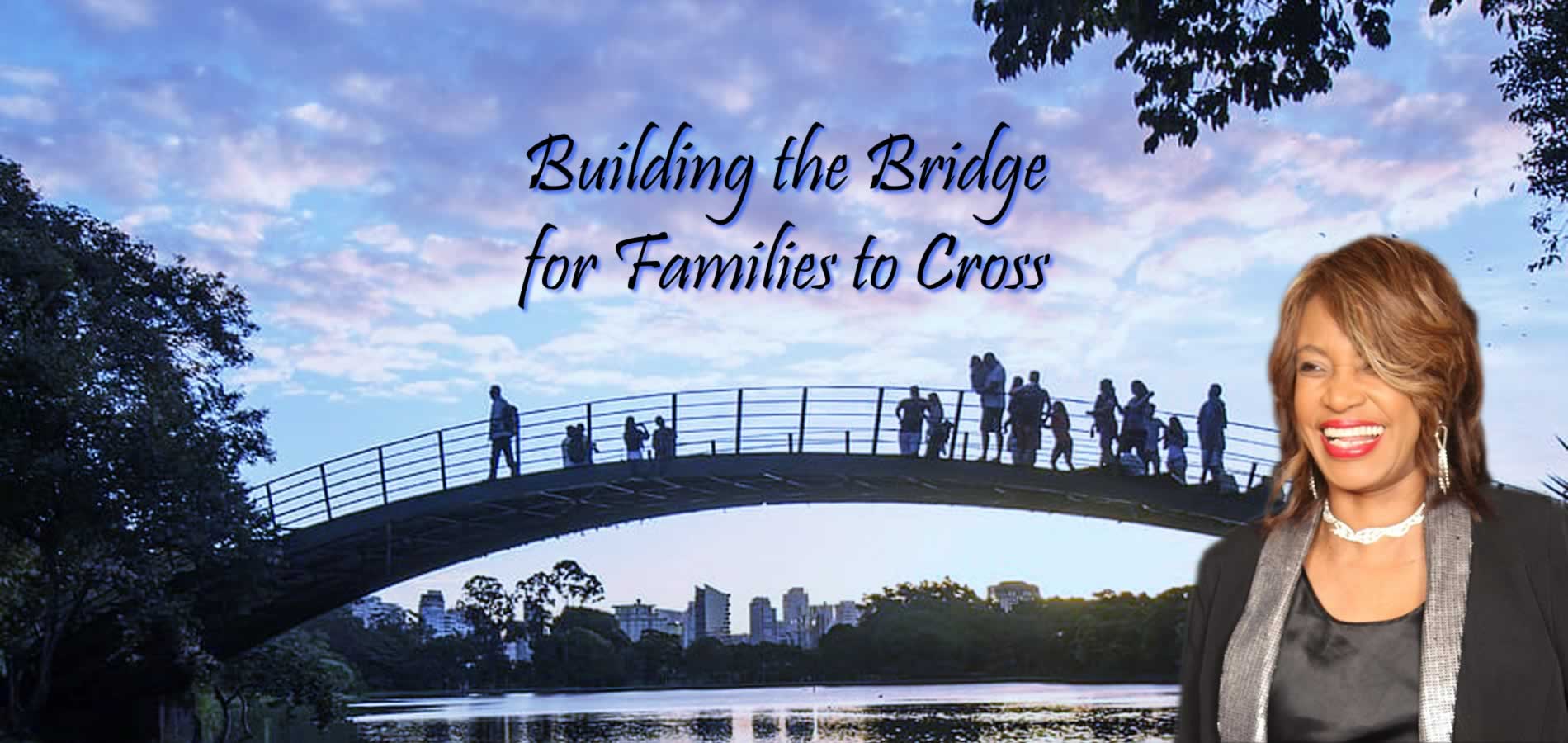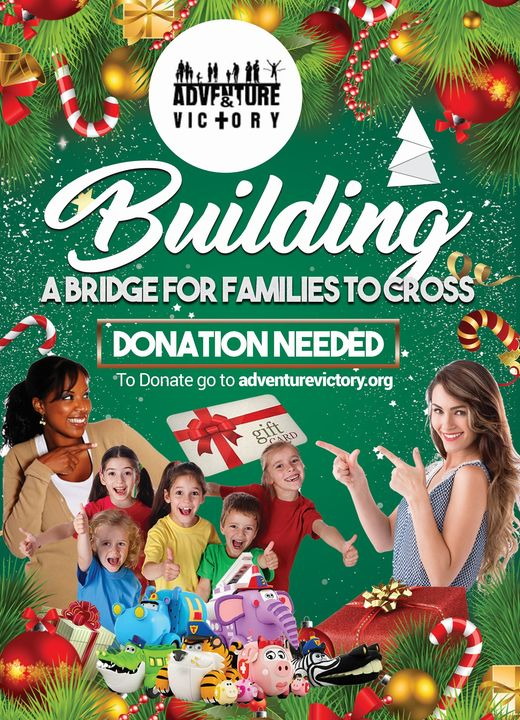 Donations NEEDED!!
We are going to bless 1000+ families with gift cards, food, and toys this holiday season!! Join us and let's work together to make an impact in our community in the midst of a pandemic .. you can help a woman in her family experience a touch of love this holiday season. We want them to not only have toys and food but joy and hope! Thanks for your support
Email me at j.adventurevictory@gmail.com on how you can be a part of touching a woman and her child's life.
Learn Personal Development Skills Online
Get The Transformation You Always Wanted
2020 Empowerment Moment Masterclass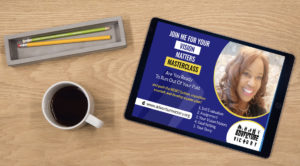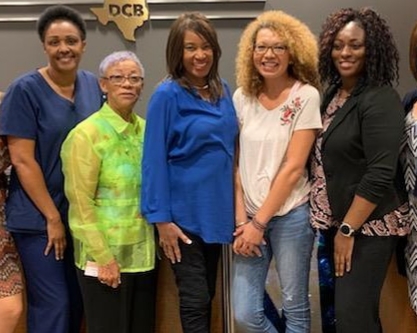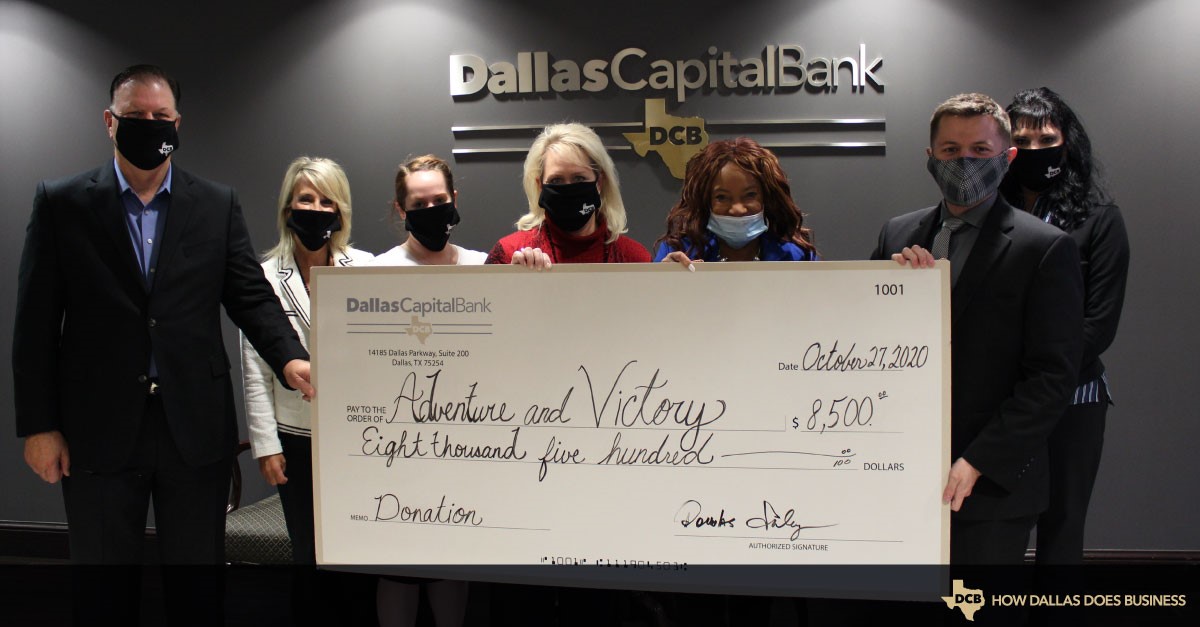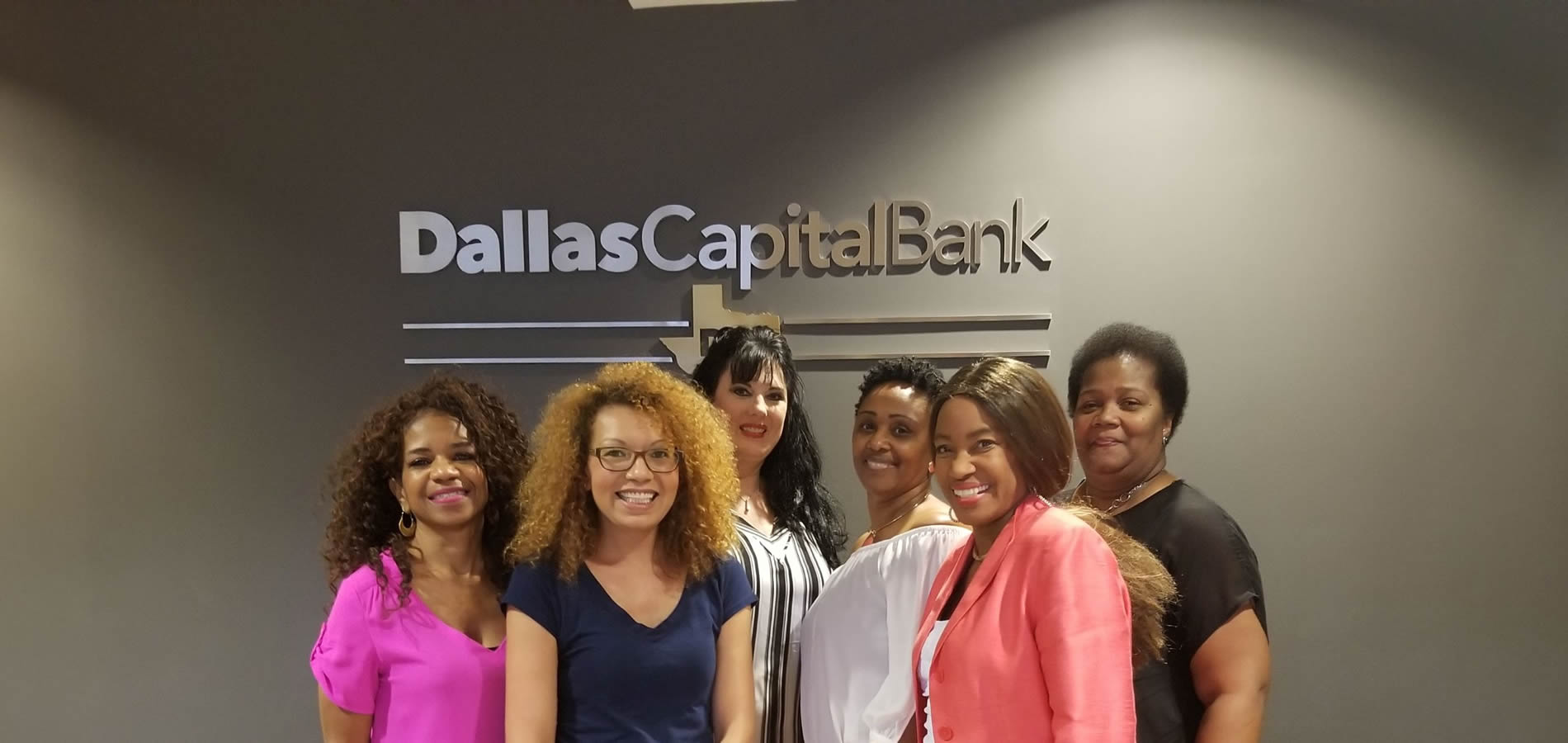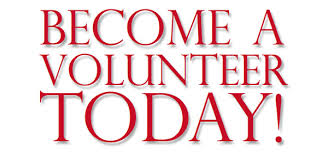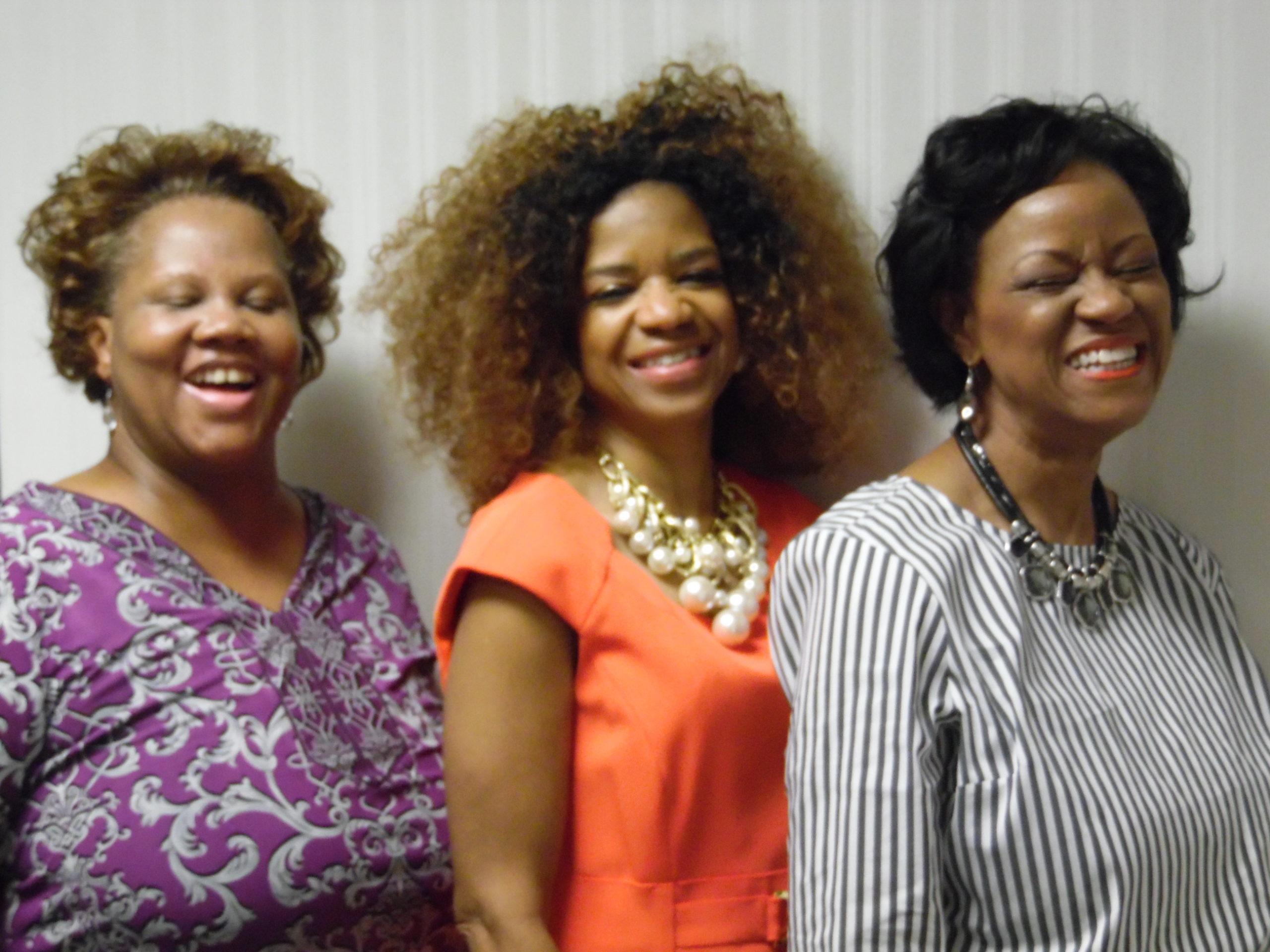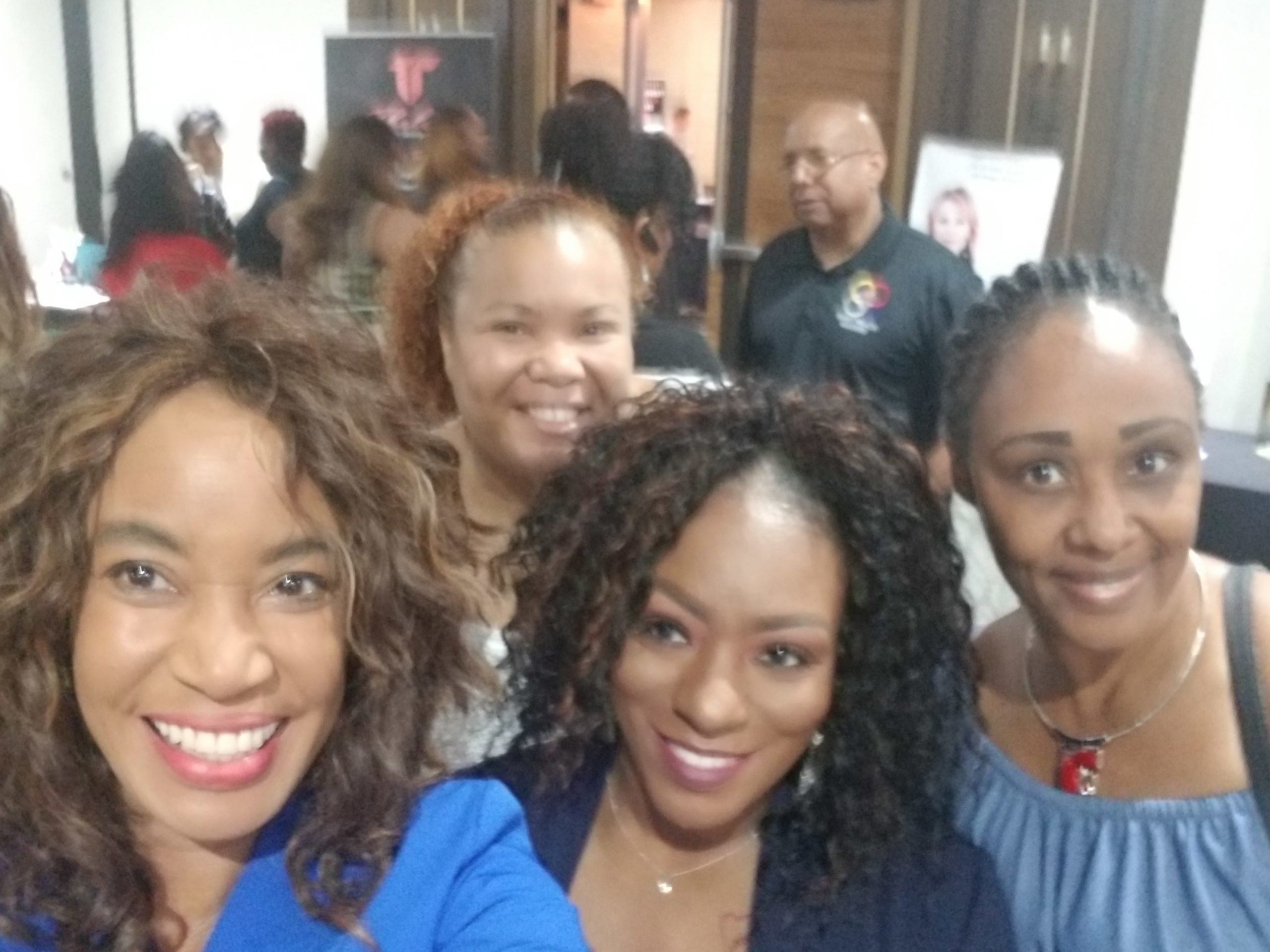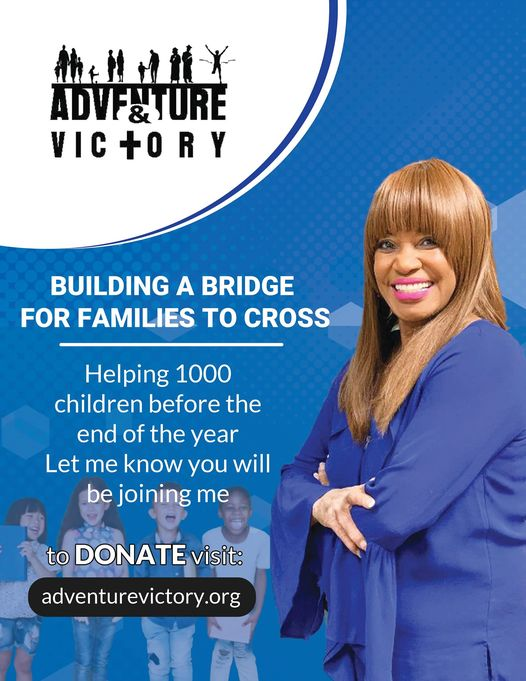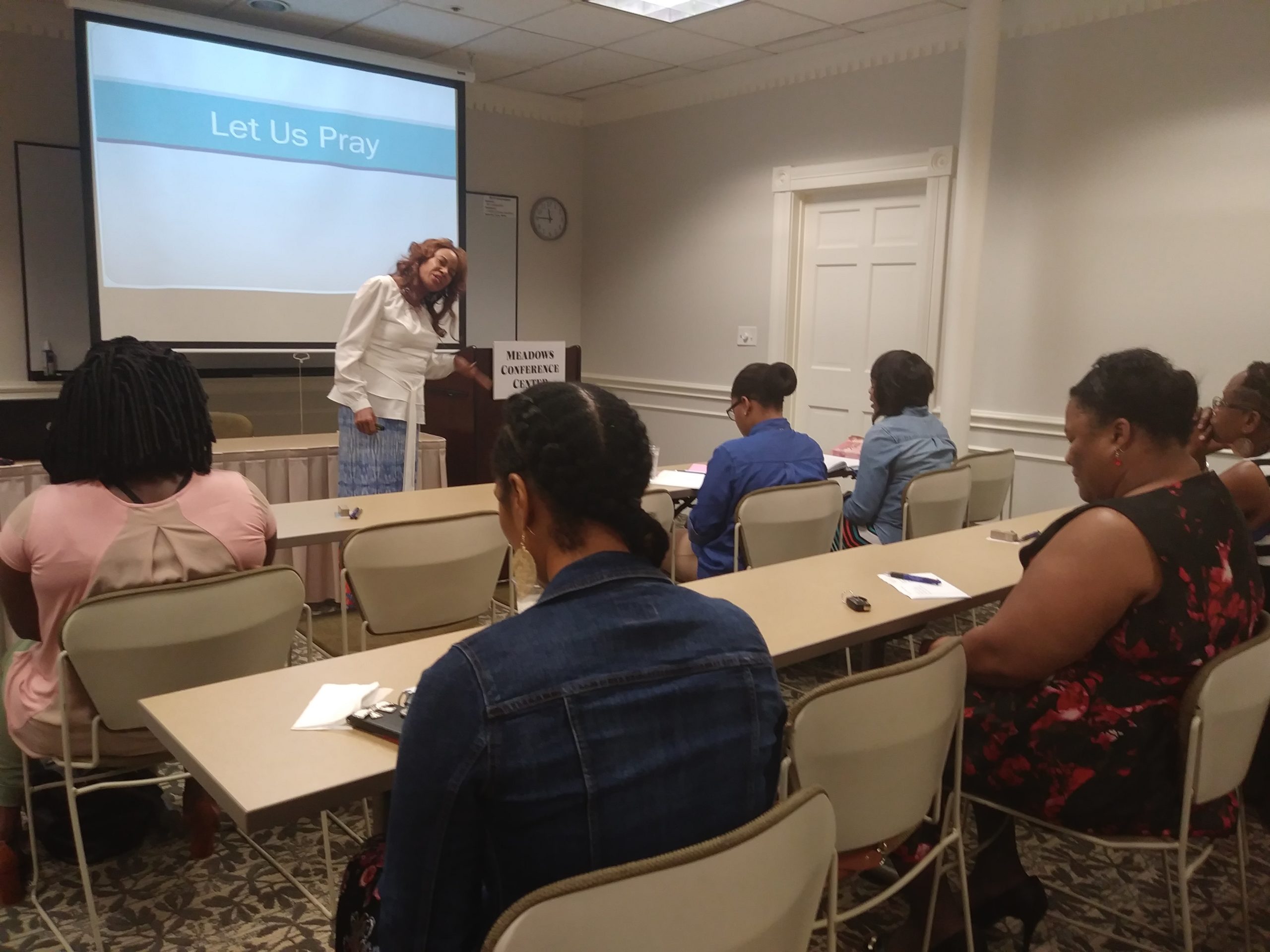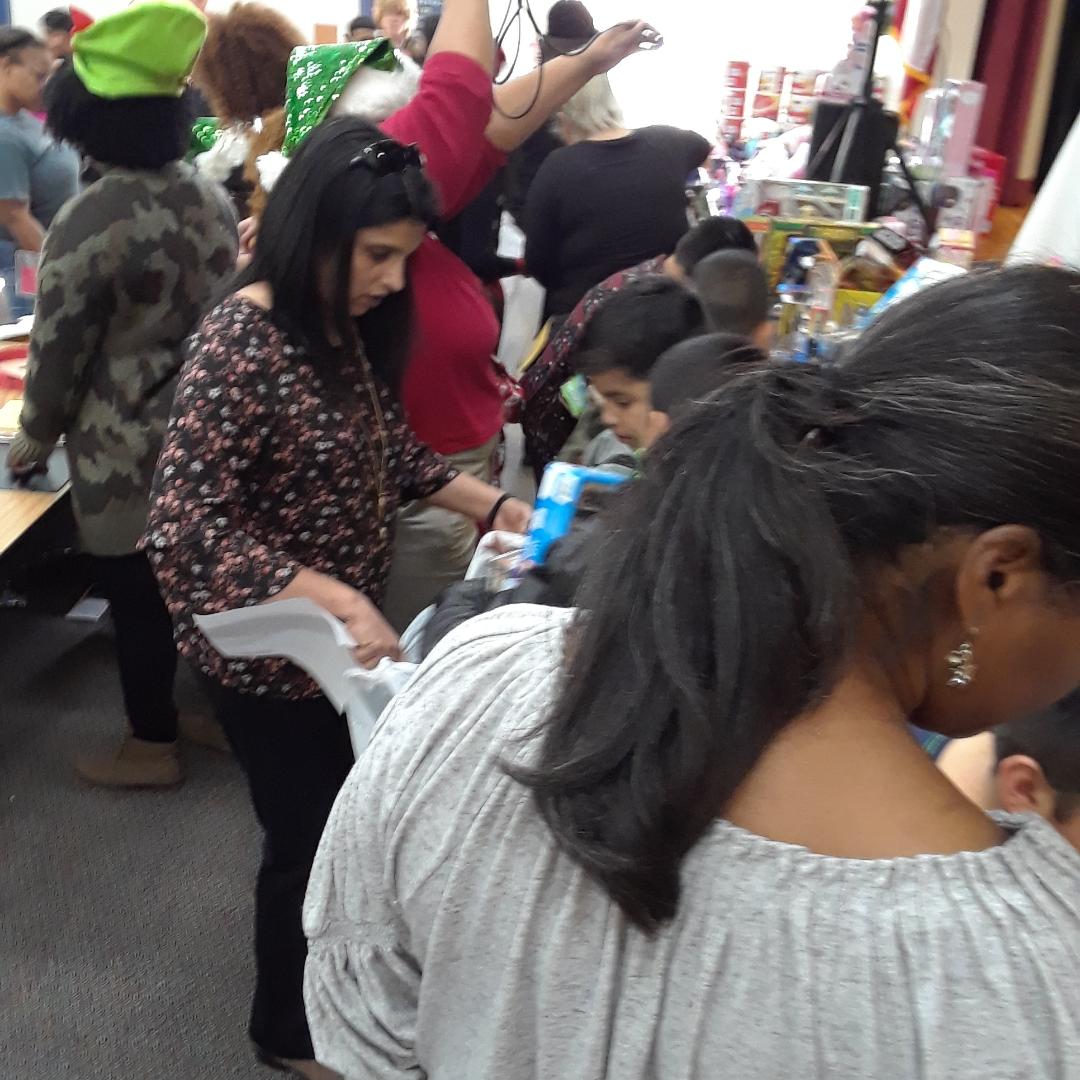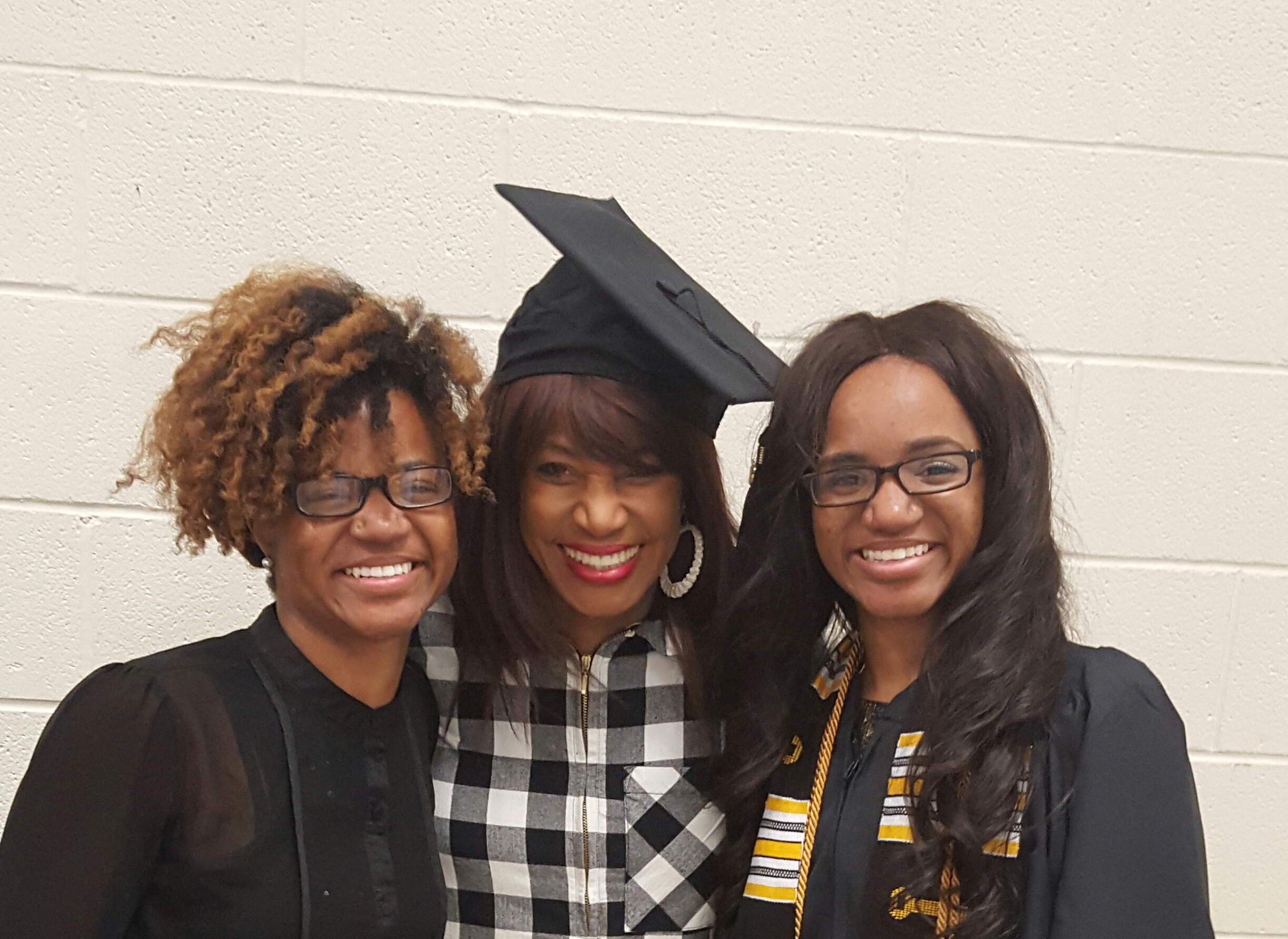 What Women Are Saying about Destiny Chasers & Dream Builders Sessions
Jacqueline supports women and helps them become entrepreneurs and create their own Running out of their Past and to their Destiny Formula and gain all the tools they needed to build streams of income from what they already know.