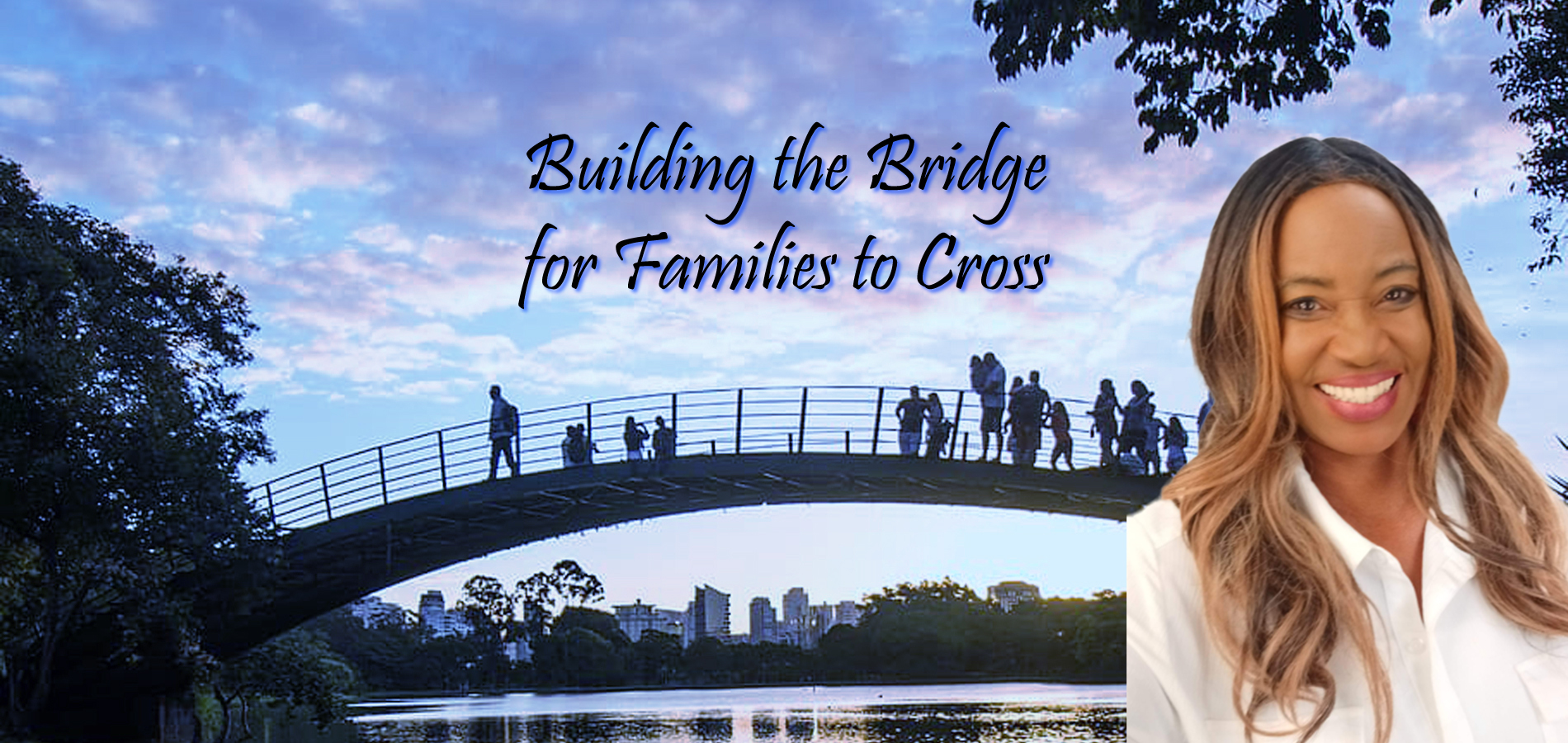 Every year Adventure & Victory. Building the Bridge programs strive to build Healthy, Happy, and Productive Families in our community. Thank You for Your Support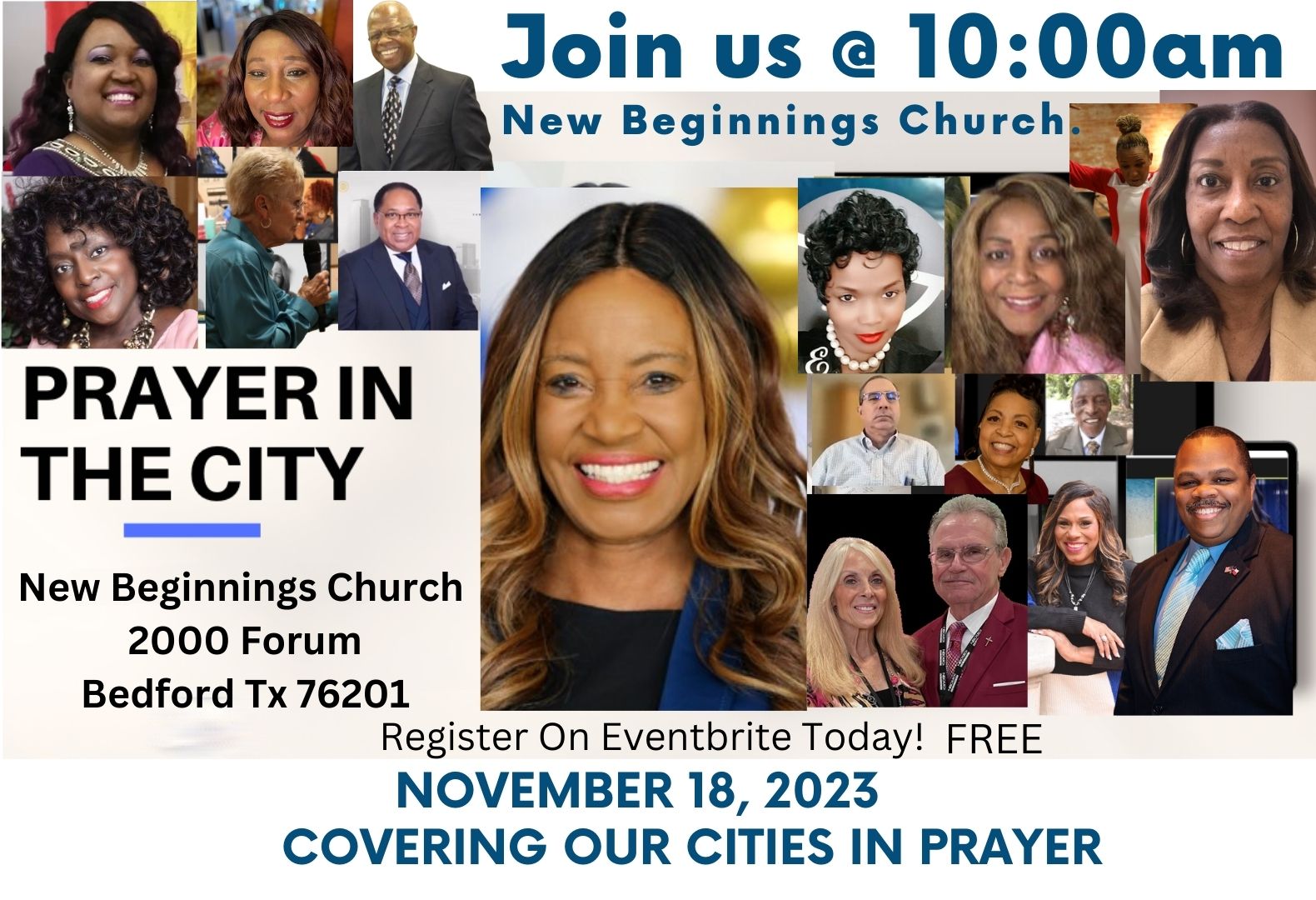 We pray you are able to join us for Prayer In The  City at 10:00am
You might have to try both link we are still working through some internet challenges 
NEW Beginning Zoom link for tomorrow  
https://us02web.zoom.us/u/kbpoRCgYkh
Regular PITC Link
PITC  https://us02web.zoom.us/j/86416968540 (Passcode: 502762) to start or join a scheduled Zoom meeting
Ladies, understand that it doesn't matter where you start, it matters how you finished.
Get The Transformation You Always Wanted
Personal Development Training Offer Online
Sign Up For The Next Your Vision Matters Masterclass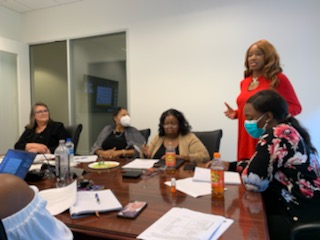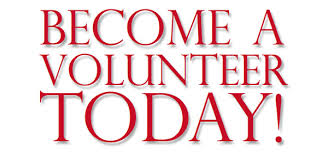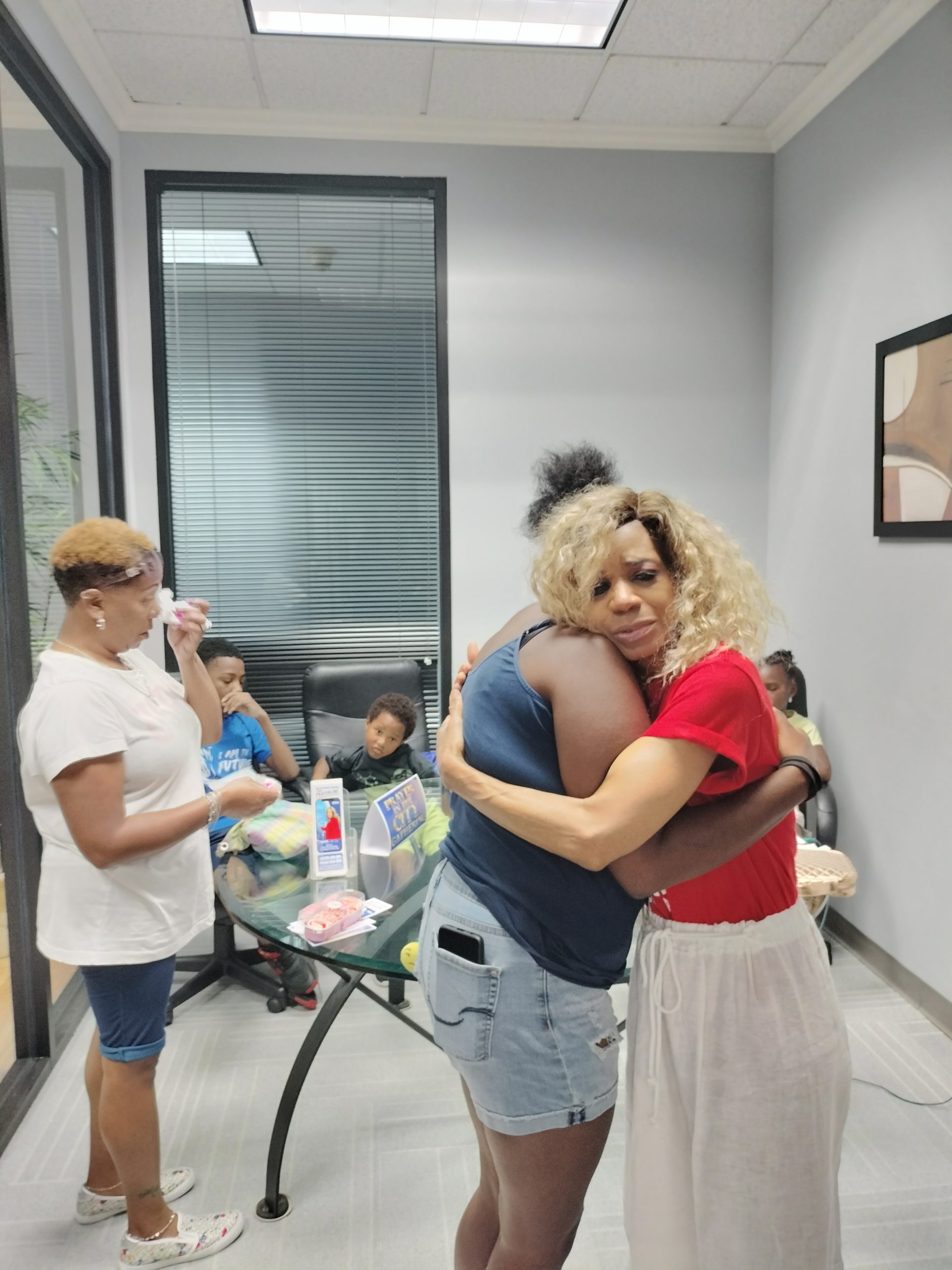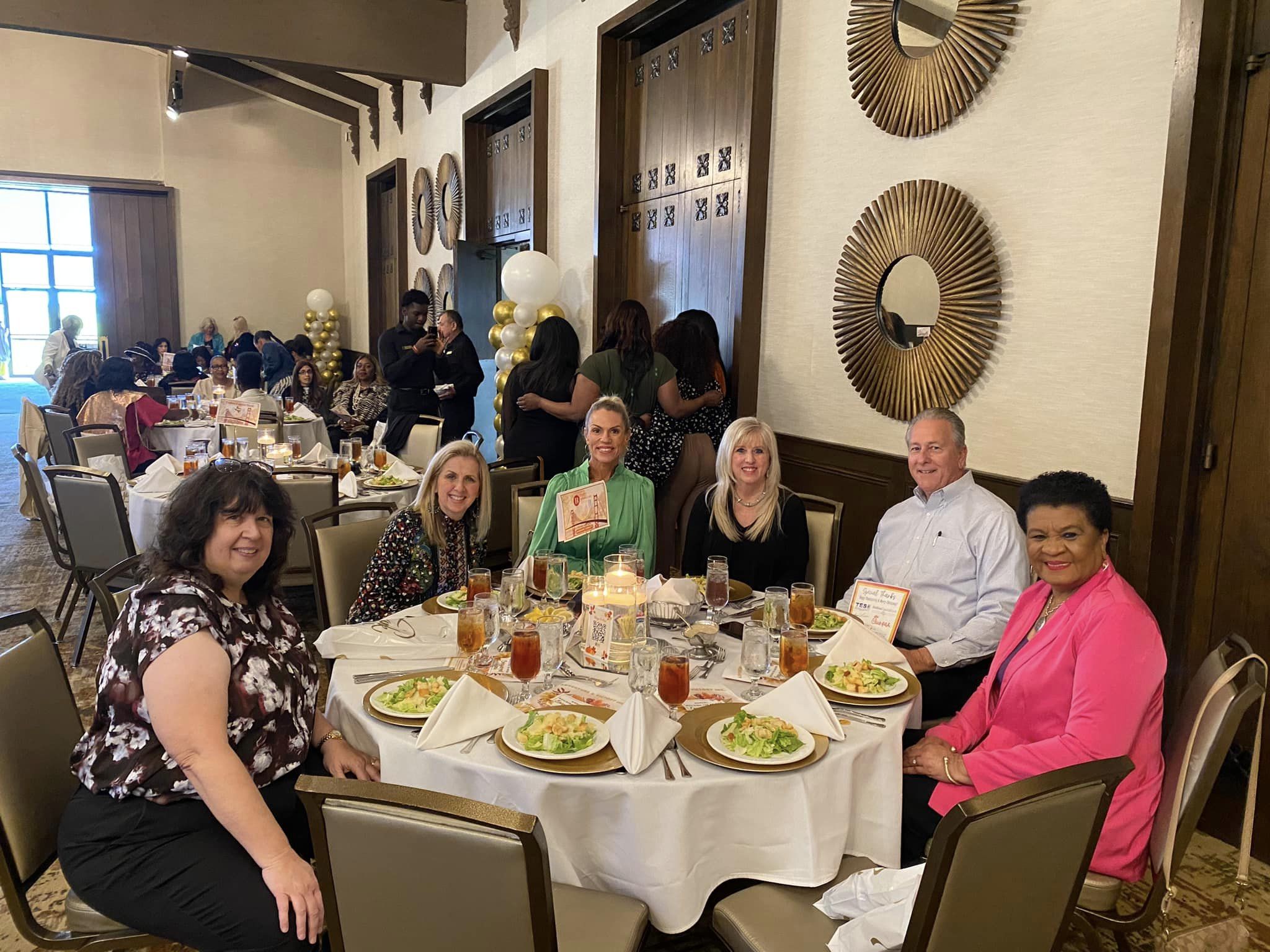 Adventure & Victory Inc.
Rebuilding, Transforming, and empowering women and their families lives by providing access to education, job training, financial literacy, and spiritual support.
Today, you can help to provide relief to women and their families, to help ease the burdens of some stressful and hopeless times by donating gift cards for groceries  and gas cards.  Your help is vital for families in our community giving them a hand up not out.
Education and Empowerment:
Equipping women and their families with the tools needed for success.
Destiny Chasers & Dream Builders:
Programs that promote personal development, spiritual enrichment, sharing your story, vision, and your voice in the community.

Community Next Generation Engagement:
Programs that enable individuals, businesses and volunteers to engage in their community.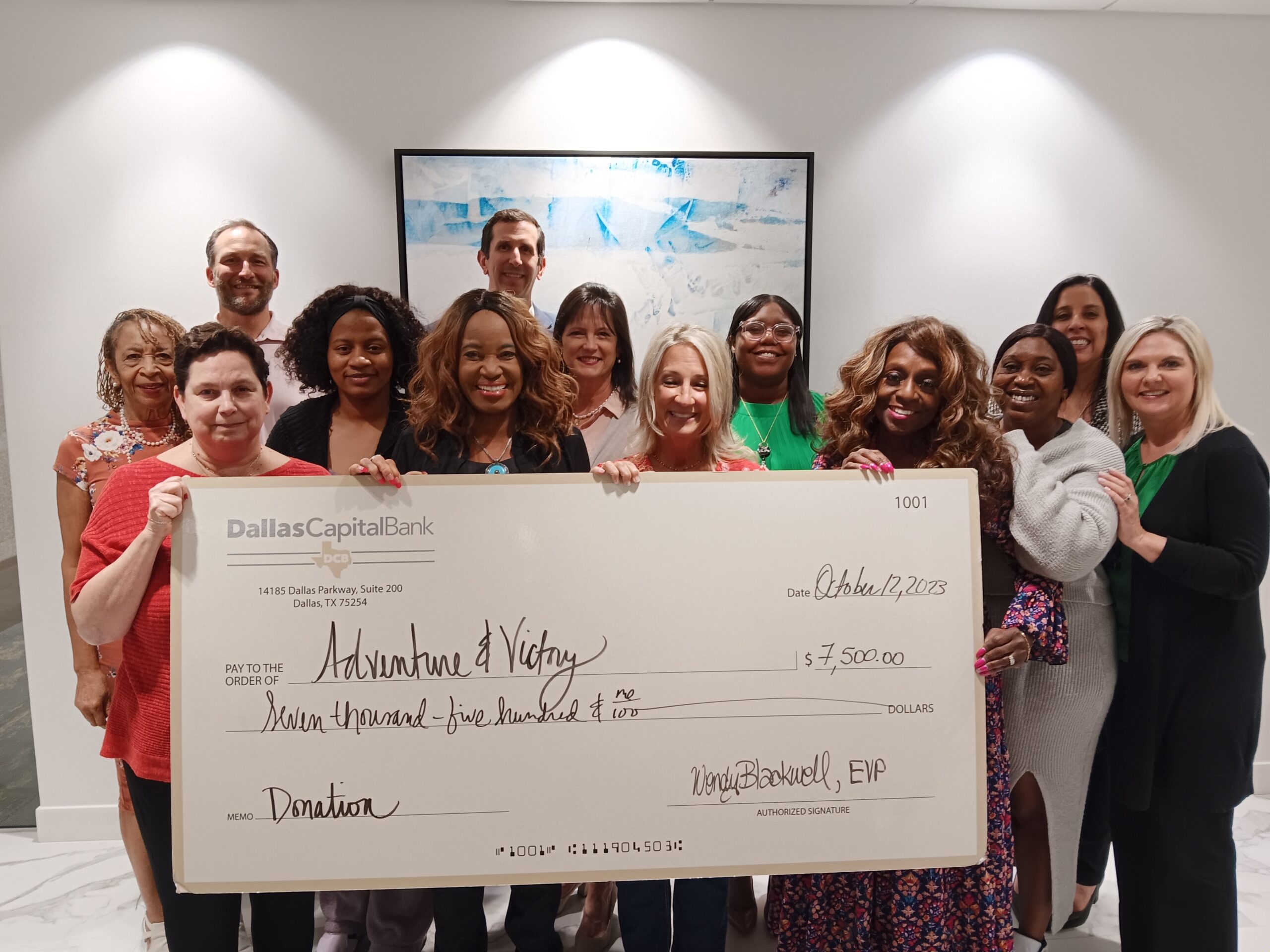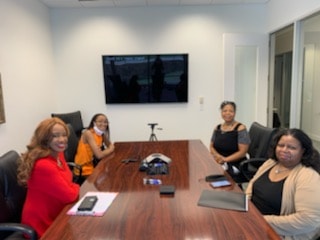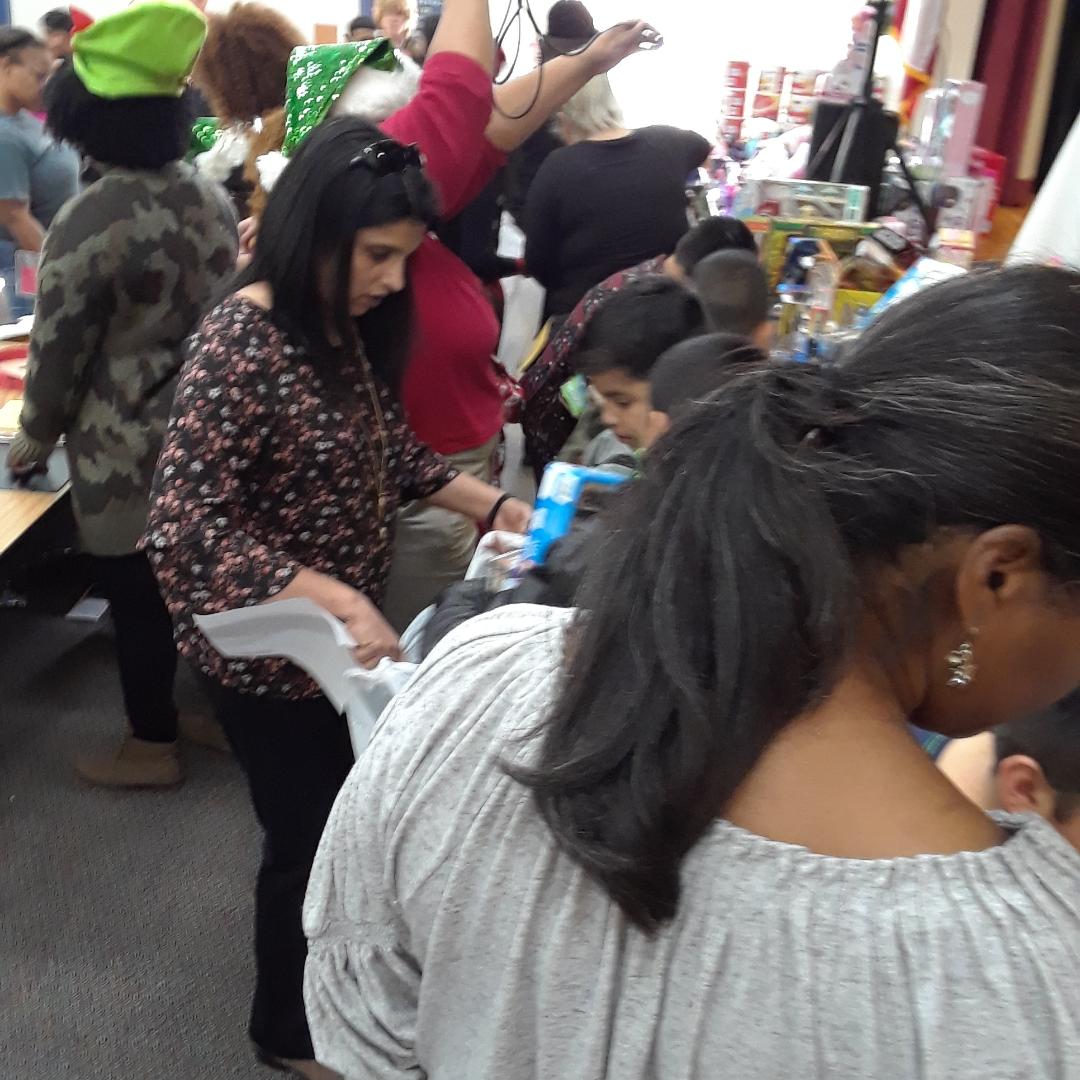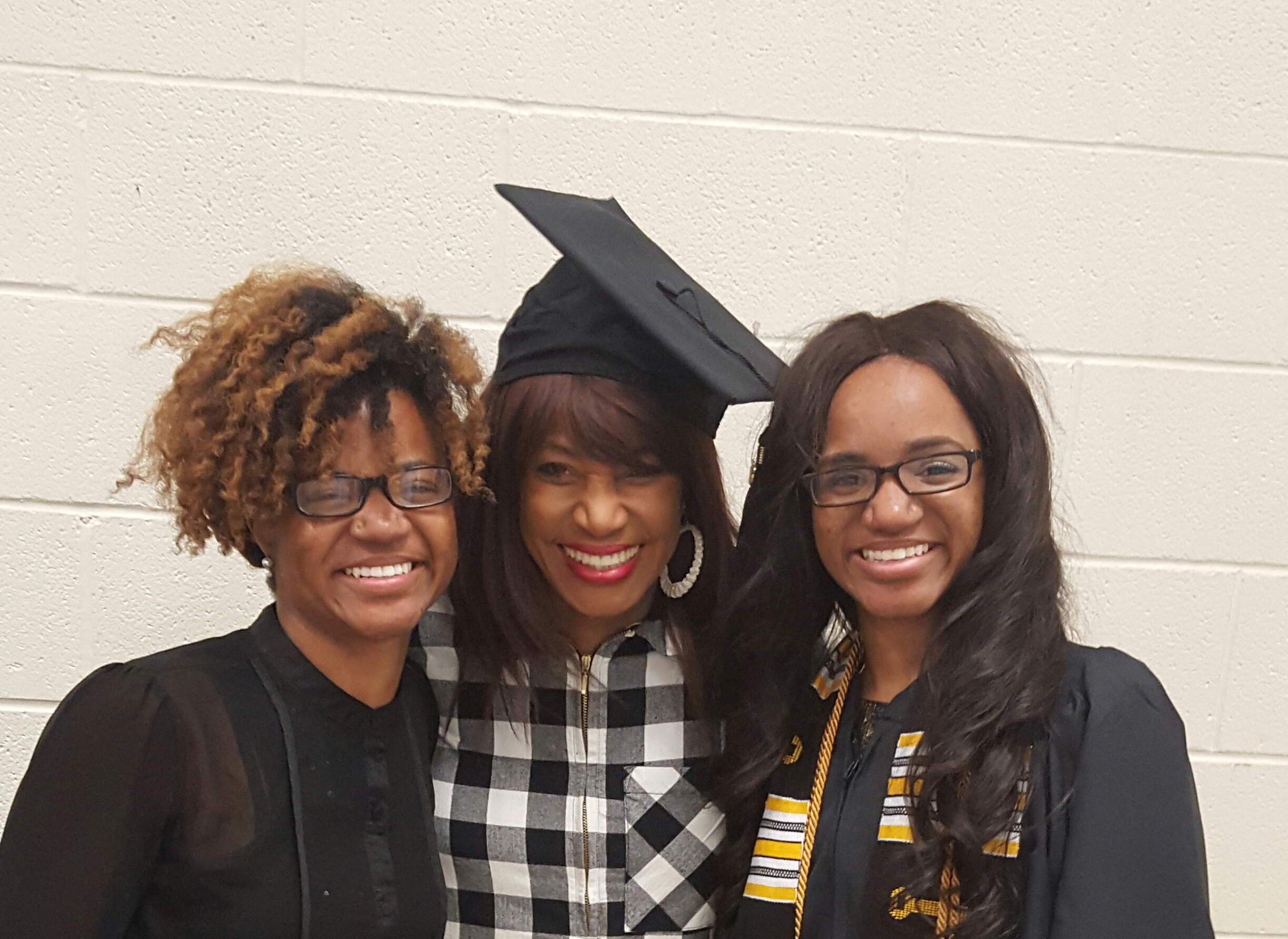 What Women Are Saying about Destiny Chasers & Dream Builders Sessions
Jacqueline and her team supports women and helps them become  entrepreneurs and create their own Running out of their Past  and to their Destiny Formula and gain all the tools they needed to build  streams of income from what they already know.