Become a Volunteer at Adventure & Victory
Help Us Build a Bridge For Families To Cross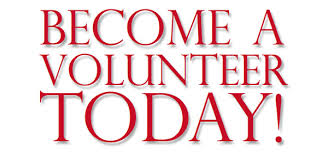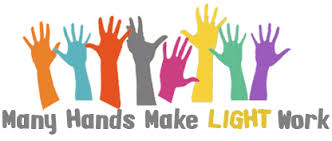 Volunteering builds a lasting bond with the people you help and the change you create in your community. You become an integral part of making a place better, or brightening someone's day. Volunteering is an opportunity to change lives, including your own. If you're feeling frustrated or overwhelmed by the news of a disaster, volunteering to help can be a great way to cope. If you'd like to support a cause but can't afford to donate money, you can donate your time instead.
 Please download the Volunteer Application. (PDF format)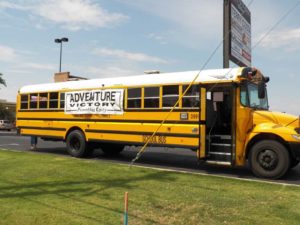 Back to School volunteer opportunities are there? 
Greeters/Line Control, On-Site Registration, School Supply Distribution, Refreshment Assistants, Entertainment, Face Painting Hospitality, and Setup & Tear down.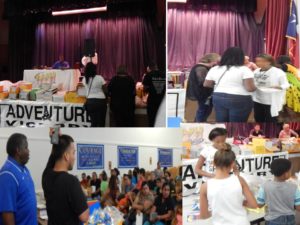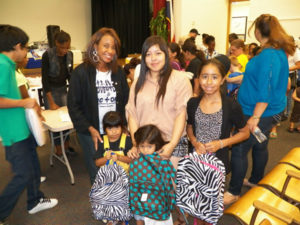 Interns and Volunteers Needed


Areas of Interest
Interns & Volunteers must have an interest in related fields of business, marketing and administration.
Public Relations & Media Specialist: Professionally represents Adventure & Victory with branding  and events to the public. Responsibilities include, but not limited to;  Setting up Podcast show, scheduling guest, correlating with Media, writing press releases, managing feature interviews, videoing, photo shoots, blogging, etc… Also, writing and compiling media contacts, creating press kits and  pitching stories to media contacts.
Business Administrative  We are seeking an Business Administrative Assistant to provide secretarial and administrative support in a well-organized and timely manner. One must be able to multi-task, work in a fast-paced environment.
Manage tasks related to the Business Executive Director's work load and scheduled appearances.

Assist in problem solving

and

work closely with the Executive Director in sustaining goals and objectives through effective strategic development

Undertake the tasks related to phone

Produce reports and presentations

Assist with relationship building and building core audiences for events

Create contracts and speaking opportunities
Graphic Designers: Assist in creating and developing graphics for fliers, programs, media outlets and website.
Bloggers: write, edit, post, and promote content on social media.  Generate and pitch ideas, compose and edit posts, market posts to readers, and conduct research.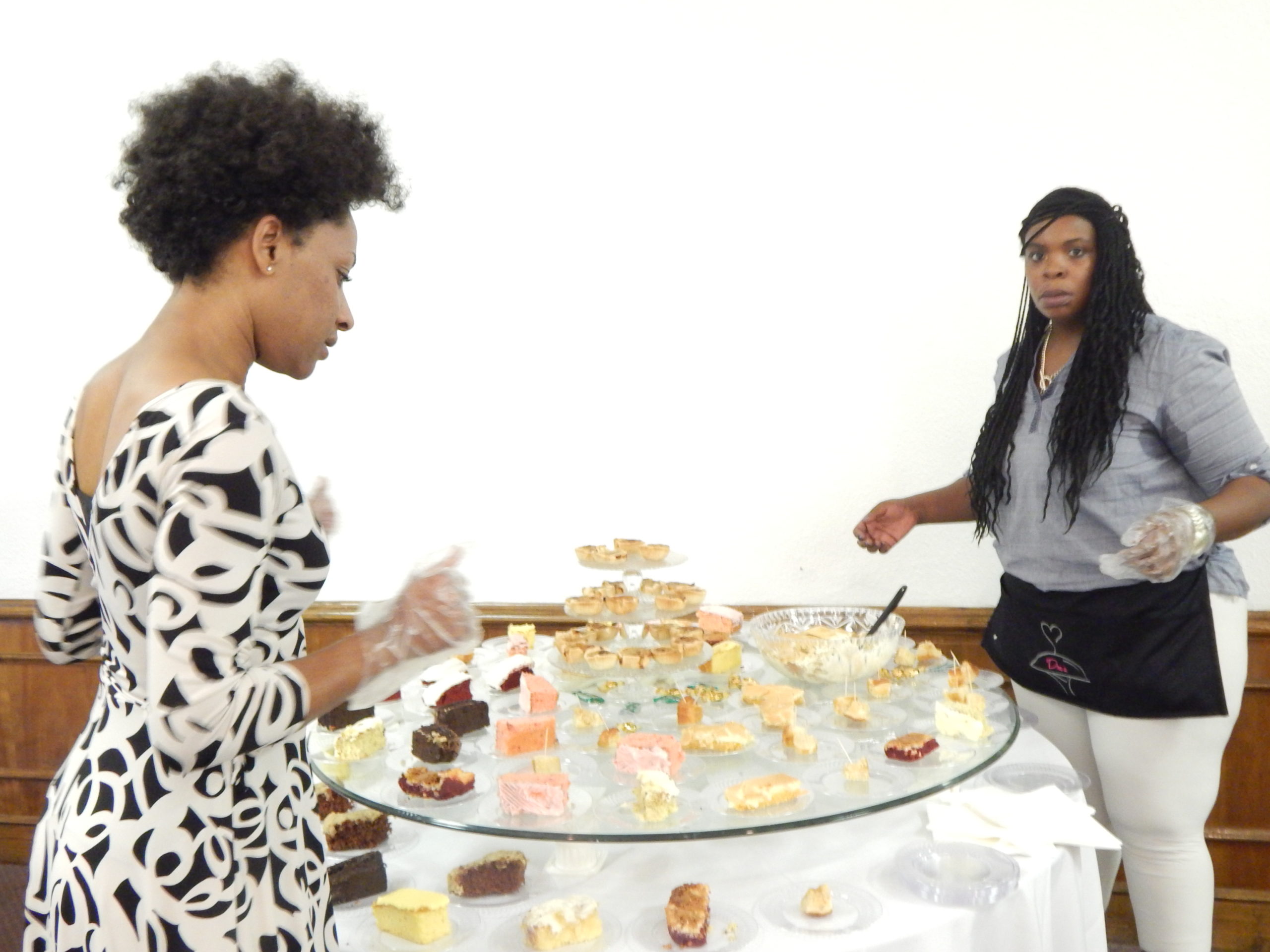 Volunteers make all the difference.